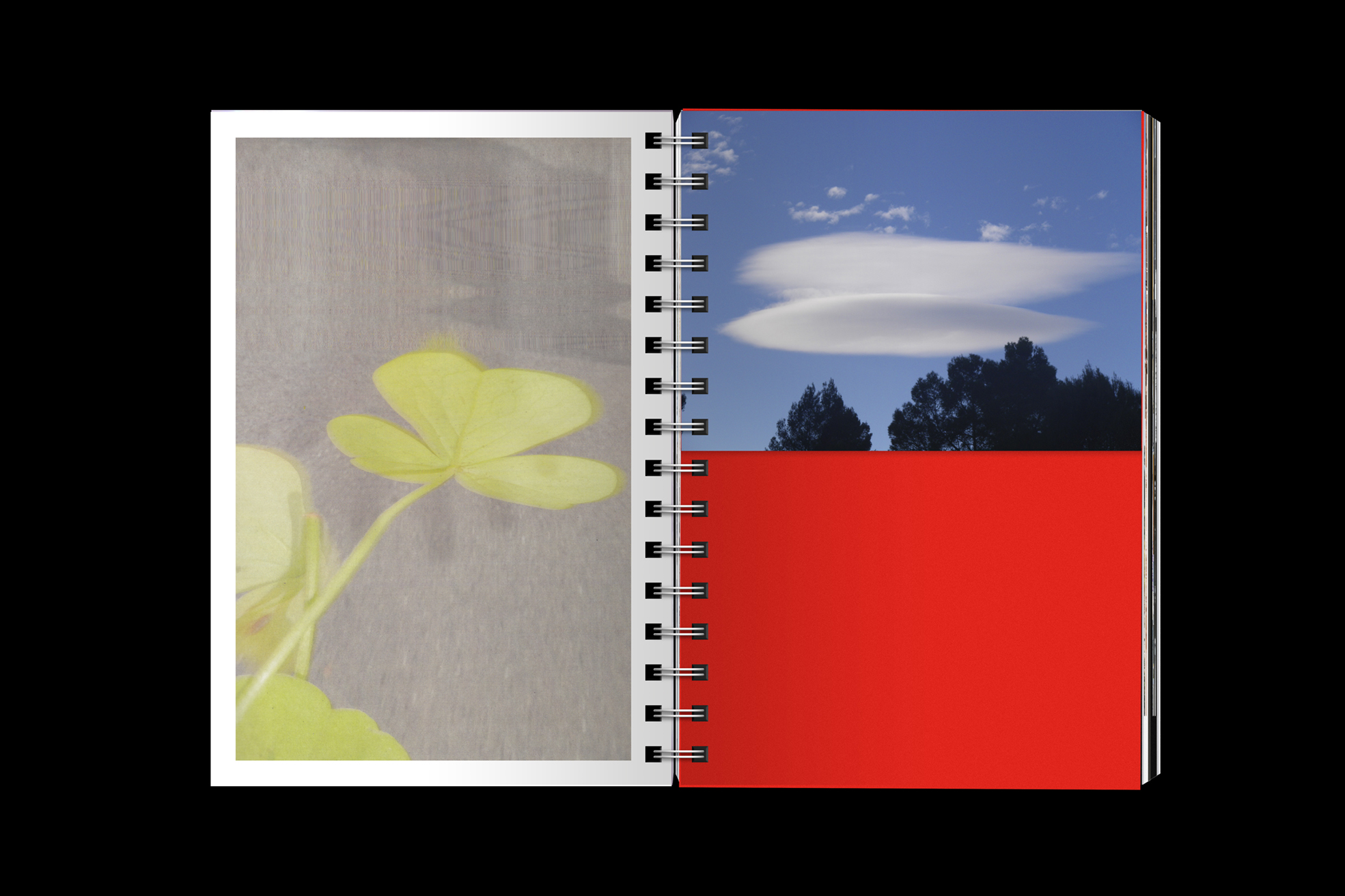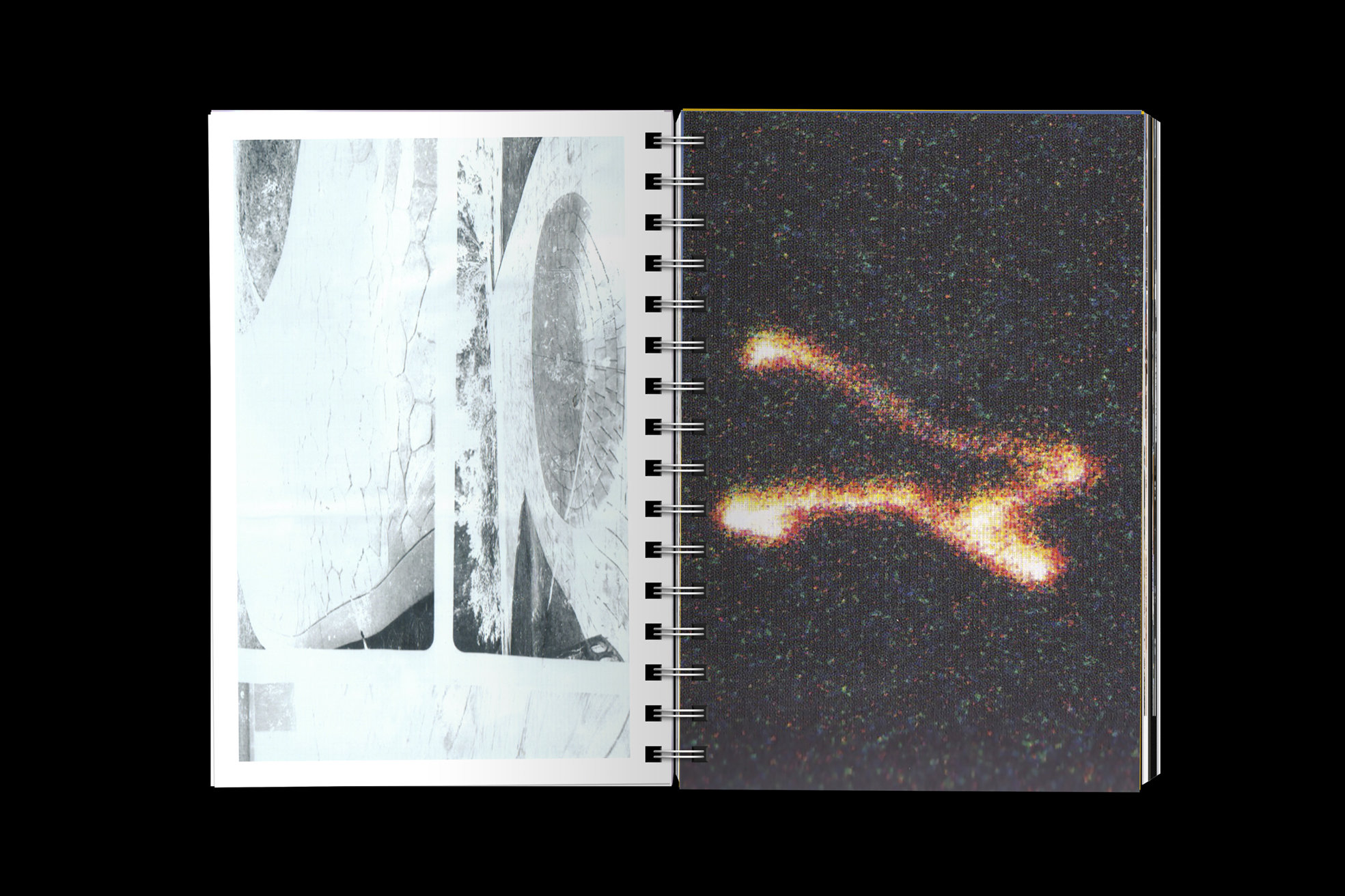 Cinco Elementos
A project by
Cris Bartual
Copublished with
Dito Publishing
︎ ISBN: 978-84-127450-2-3
[ENG]
The four elements - water, earth, fire/light and air - were, for many ancient doctrines, the constituents of matter and explained the behavior of the world, to which is added the fifth Aristotelian element: quintessence or ether or vacuum. Each element has its own laws and each one exists in different proportions within the other. They are added, mixed, creating the universe, a system that is defined by its variety and heterogeneity.
The artist Cris Bartual has collected evocative and tangible manifestations of the elements, creating a compendium of natural phenomena and matter, presented here in an edition that restores their dynamism and complementarity.
[CAS]
Los cuatro elementos -agua, tierra, fuego/luz y aire- eran, para muchas doctrinas antiguas, los constituyentes de la materia y explicaban el comportamiento del mundo, a los que se añade el quinto elemento aristotélico: la quintaesencia o éter o vacío. Cada elemento posee sus propias leyes y cada uno existe en proporciones diferentes dentro del otro. Se agregan, se mezclan, creando el universo, un sistema que se define por su variedad y heterogeneidad.
La artista Cris Bartual ha recogido manifestaciones evocadoras y tangibles de los elementos, creando un compendio de fenómenos naturales y de la materia, presentados aquí en una edición que les devuelve su dinamismo y complementariedad.
Free Shipping inside EU in orders over 100€

---
Wire-o binding / 156 pages / Back cover printed with white ink / 17×24cm / Co-published with Dito Publishing / first edition of 350 copies / October 2023 /