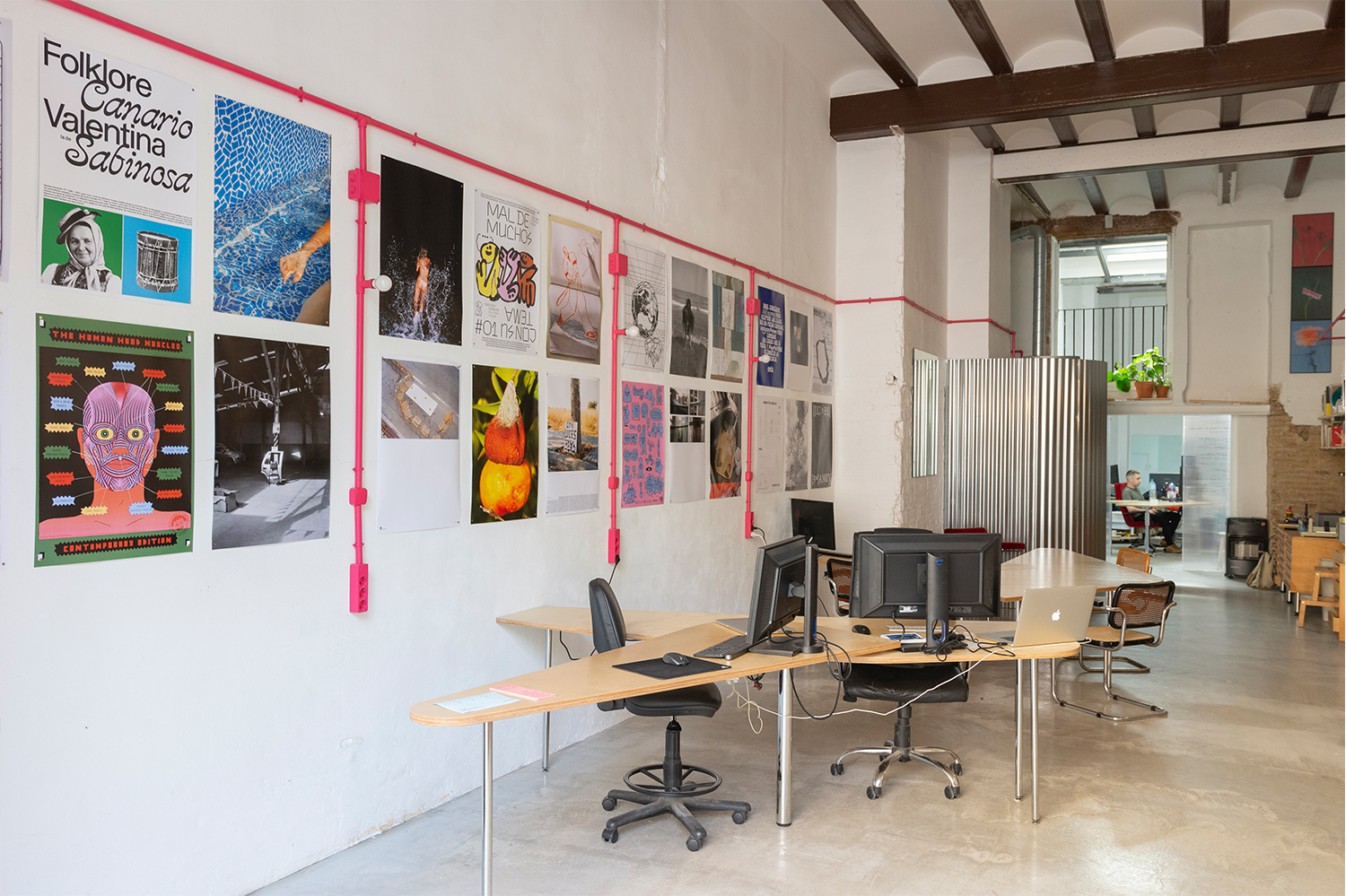 Handshake and Friends
︎ 29 de Abril al 21 de Mayo.
[ENG]
Handshake turns three years old and we are going to celebrate it with ou friends in a big group show. A mix of visual artists, photographers, and designers with whom we have collaborated in the past, are collaborating in the present, and with whom we would like to do it soon. In short, people we admire both artistically and on a human level.
[CAS]
Handshake cumple tres años y vamos a celebrarlo con nuestros amigos en una gran exposición colectiva. En ella participarán una mezcla de artistas plásticos, fotógrafos y diseñadores con los que hemos colaborado en el pasado, con los que lo estamos haciendo en el presente, y con los que nos gustaría hacerlo en un futuro cercano. En definitiva, gente que admiramos tanto artística como humanamente.
LINE-UP ︎
Carlos Aguilera, Carmen Gray, Cuca Berenger & Paula de Álvaro, Dani Millán, Diego Abellán & Joaquín Lucas, Enric Pe, Felipe Bartolomé, Héctor Pozuelo, Javier Unknos, Juan de Morenilla, Luce, Maria Aucejo, Mateo Barbuzzi, Miguel A. Acosta, Mujergitana, Pau Roca, Rada Nastai, Raul Siete, Realmente Bravo, Replika Publishing, Ricardo Cases, Santanasantana, Tuica, Yime 😏️ SEE THE COMPLETE COLLECTION HERE 🔎️
︎︎︎Get the promo poster for the exhibition here
🏠